Meet other singles for friendship. Discussion on dating.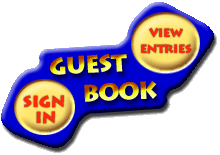 Write and meet people in the guest book.

Have you had success with online dating?

Poll about Online Dating.

Singles Dating.Homestead.com

SinglesDating.Homestead.com©2010

Singles dating is an art but many think it's a science. In an art there is no right and wrong only taste of what you like and see in the art. A science there is only one way, an exact match is needed, and almost impossible to find.